2016-17 UMBC Phage Hunters Sequence Five Phages This Year!
Phage Hunters Capture Exciting Prey!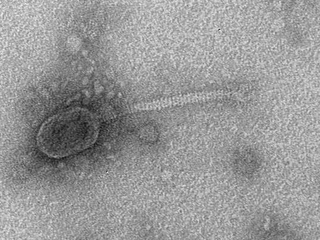 Congratulations to the 2016-17 UMBC Phage Hunters!

This year they isolated and characterized 60 Bacillus and Streptomyces bacteriophages, and successfully sequenced and annotated five phages:

Bacillus Podoviridae BeachBum, Harambe, and SerPounce
Bacillus Myoviridae Flapjack
Streptomyces Siphoviridae Abt2graduatex2

Be sure to check out their results at the Spring 2017 Investigative Lab Poster Gala: Monday. May 8 - Thursday, May 11. 1:30 - 3:30, on the 1st Floor of the Biology Building.